Uber & Lyft Car Buying Specials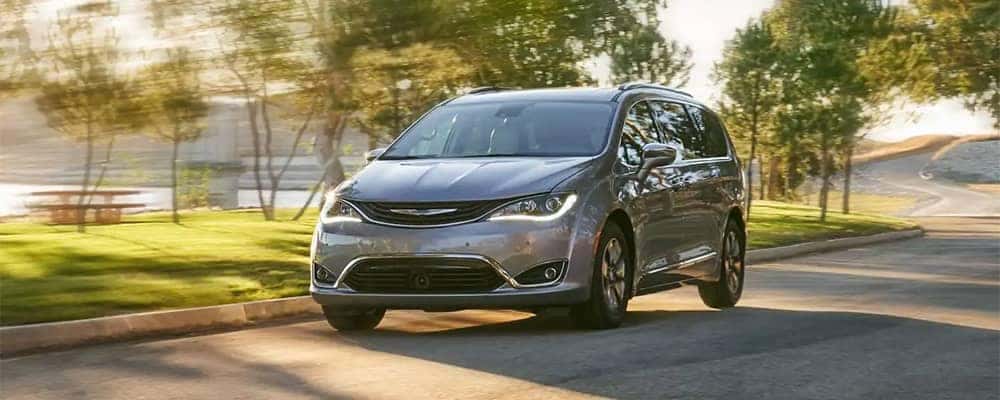 Most commuters from Manhattan or Bayside usually take an Uber or Lyft these days for convenience. Ever wonder where you could buy a car to Uber? If you're looking to start earning extra cash driving Uber of Lyft, Major CDJR can help you out. We have discounts on buying or leasing a new car that can be used for Uber or Lyft services. Whether you need an SUV or a more compact option, we can provide the best cars to Uber with.
New & Used Model Specials
When considering a new or used vehicle for driving for ridesharing services, you want to ensure it's equipped with all of the interior features that you want at a price you can afford. Our current Chrysler lease specials, Dodge deals, Jeep offers, RAM specials, and our manager new vehicle specials include the best cars to Uber with, such as:
Benefits of a Ridesharing Vehicle
When you buy a new or used vehicle for ridesharing, you not only have the ability to make extra money to put towards paying off the vehicle but you also help the environment. By helping other people get around, there will be fewer cars on the road emitting fewer fumes. And if the ridesharing money you earn is put towards the vehicle's costs like gas, repairs, and maintenance, then you'll have less of a financial burden on your hands when those more serious repairs come along.
Choose A Car To Uber With From Major World Chrysler Dodge Jeep Ram
Find more space in a Dodge model compared to a Jeep for larger parties or stick a more compact Chrysler model for the occasional Lyft. Contact us to learn more about our vehicles, offers and incentive, or our maintenance specials to keep your vehicle performing well while Ubering on the Westbury streets. You can also check out some of our favorite brunch places in Long Island City to enjoy and pass along the recommendations to your passengers!